WhyNeko
I haz blog?!? o.O
O,well…
This website is procrastination at its best!
Purpose? We have no such thing!
New website update complete! ...ish...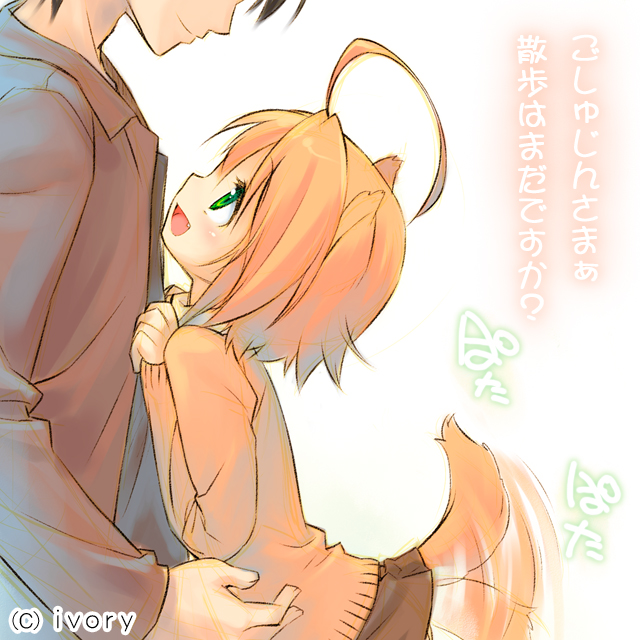 ---
---
Check out the manga Koi Neko! It was translated by Taruby!
I helped! (A little... maybe... >.<; Taruby: Sorry for being such a pain!)
From Taruby: "Summary: Shinta likes cats. Nao likes Shinta. Watch as Nao attempts to drag Shinta into the adult's world."
---
---
---
---